MIKE MORAN
A strong songwriter and an expressive interpreter of established music, Mike Moran gives a good show. A gifted storyteller, Moran incorporates stories, jokes, and puppets into each performance, keeping things quick and sharp and playful.
Kid Shows
He can also get down, crosslegged in a corner of the library or a porch or a living room, with kids and parents, and offer up some goofy, verbal, bouncy songs, washed down with a story and a poem or two. As a teacher of twenty-plus years at the middle school and high school level, and the co-director of Odyssey Theatre in Mount Vernon for twenty years working primarily with elementary-age kids, Moran handles an audience of children with directness, gentleness, and humor.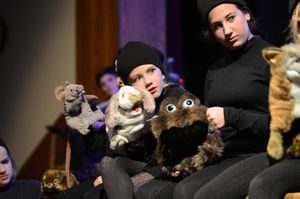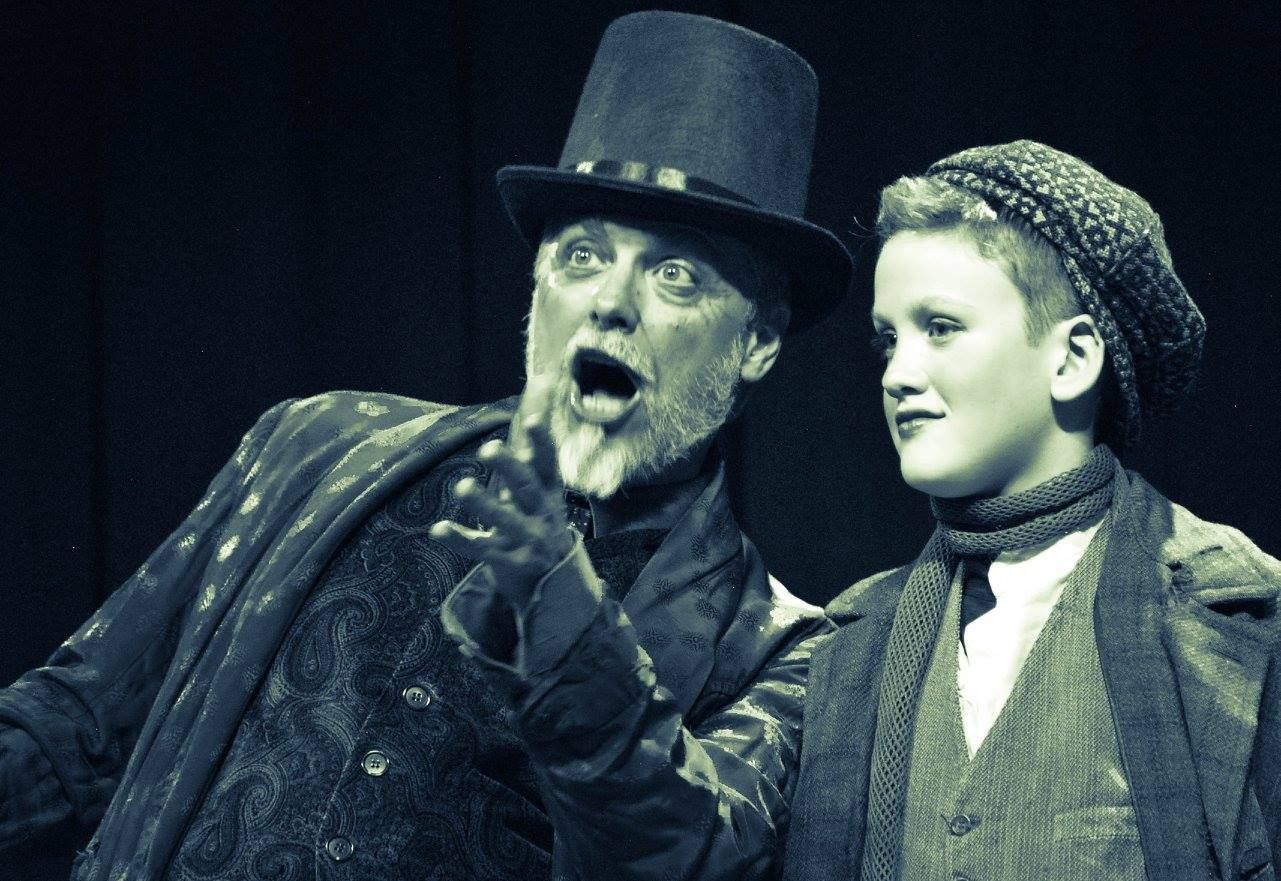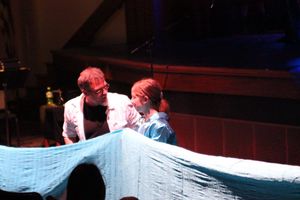 Churches
Given the opportunity, Moran loves a morning drive to any church, just to offer up a few words of hope and love and to lead the congregation in a handful of spirituals.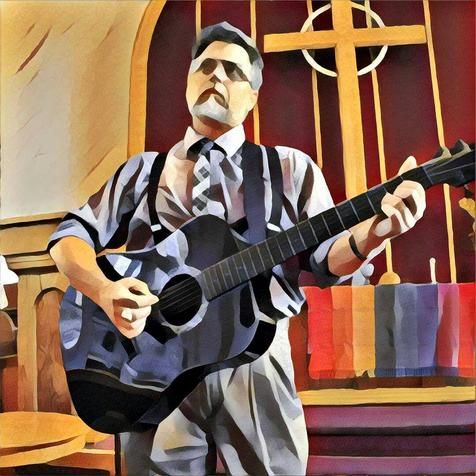 Bars, Clubs, and Restaurants
A dumb-ass with a smart mouth, Moran can get the folks listening, laughing, and then leaning in. With a crackling voice that can drop to a make-your-innards-quiver bass before sailing up to a wailing, break-your-heart-wide-open tenor, Moran attacks his blues, his tin-pan-alleyesque pop songs, his splatter of spirituals, and all those lovely singalong folksongs, with fervor and with humor. Cranking on the harp-holder and placing a harmonica so as to blow and tongue along with Six-String Maybelline or his spanking little rhythm-stick, Tilly Shakespeare, he moves quickly, up on his feet, from one song to the next, pausing only when a joke requires it. And he ends each song with a shake and a pose.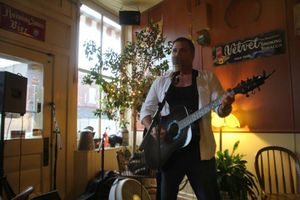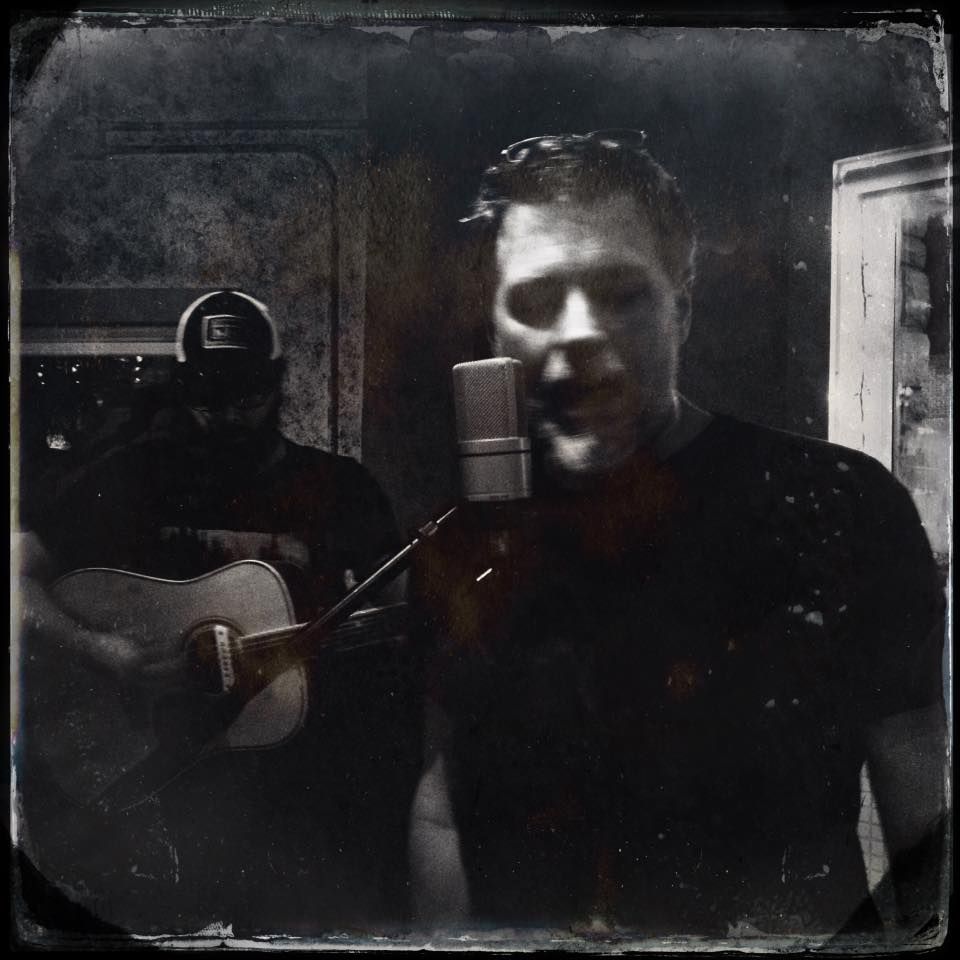 House Concerts
Crafting a show taking place in in someone's home is one of Moran's favorite things to do. His thirty-plus-year history of stage and theatre work - as actor, director, playwright, sound-designer, lighting designer, and stage manager - provides him with a unique edge in this sort of thing. Working with the host, Moran can craft an enjoyable stretch of time for your guests, in a way that best captures what's needed for the party.
 
THE IOWA GOATSINGER (Iggy) 
Iggy is the large, half-goat puppet with the rough voice and the smart mouth. Given to waxing poetical and singing when the mood strikes, Iggy also has a pair of dancing legs, and with a second puppeteer, things can get interesting.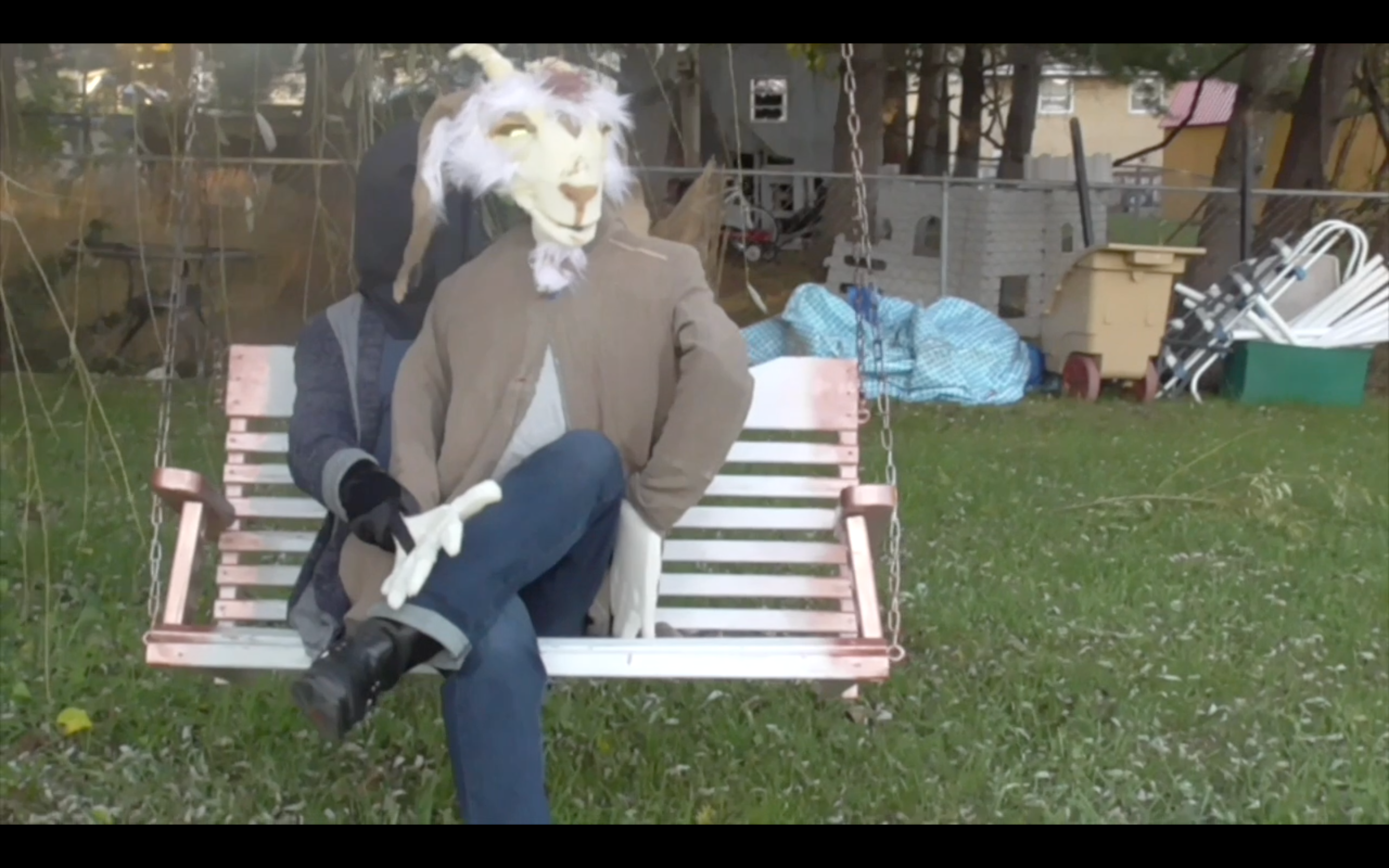 For questions about booking, contact Moran at MikeMoran@goatsinger.com